For Various Applications
Our Products Correspond To Various Applications.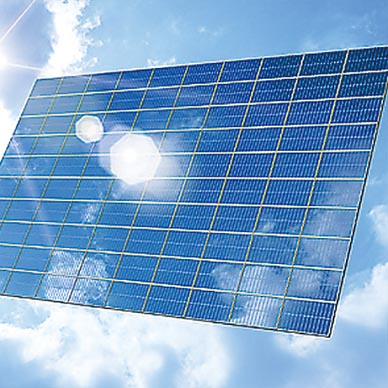 Clean Energy Industries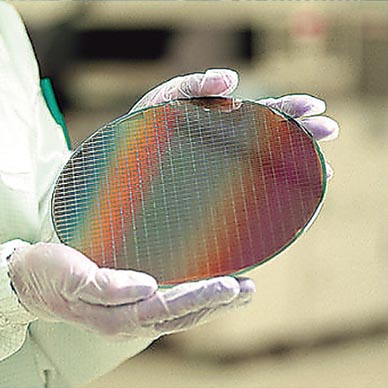 FPD and Semiconductor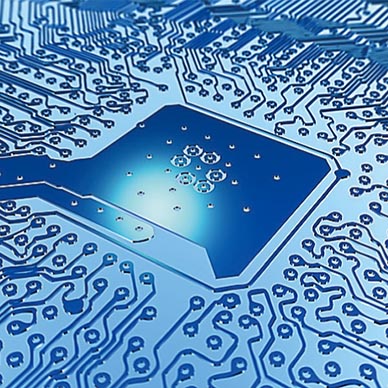 Electronic Component
Manufacturing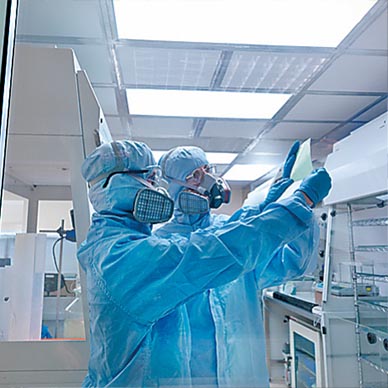 Food and Medical Products
Manufacturing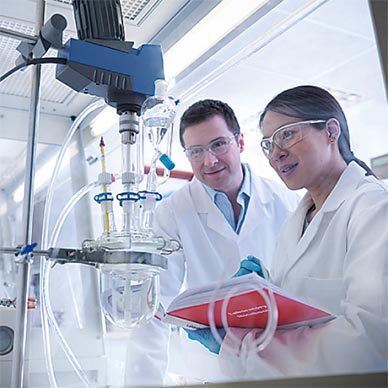 Research Institutes

About Kashiyama
All of our quality products are made in this environment which enables us to provide the finest R&D and manufacturing capabilities.
We are proud to possess the ability to offer every step in the design and manufacturing of the pumps for the vacuum process and provide any required after delivery maintenance.
Sales & Service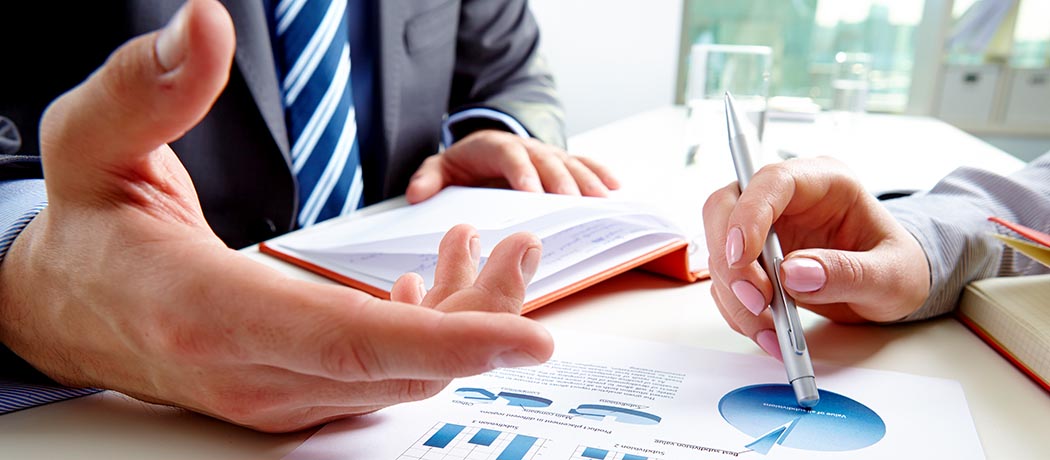 Sales
Kashiyama has established a global network to offer quality services across the world with subsidiaries and branch offices in Asia, Europe and North America.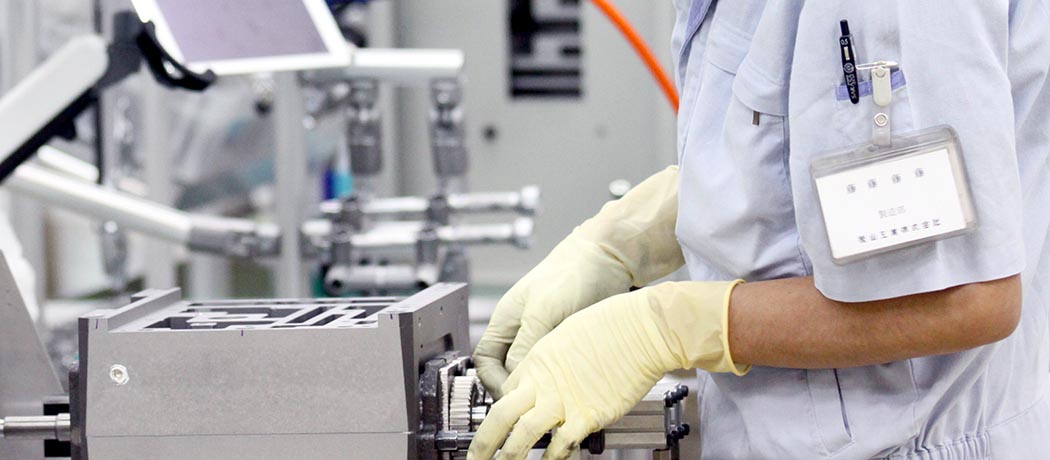 Service
Technicians with outstanding skills and expertise are dedicated in manufacturing, inspection and overhauling Dry Vacuum Pumps at the factory.